OEM AUTOMATIC
One of Europe's leading suppliers of components for industrial automation with representation in 14 different countries
OEM Automatic offers a wide and deep range of automation and electrical components from some of the industry's leading manufacturers.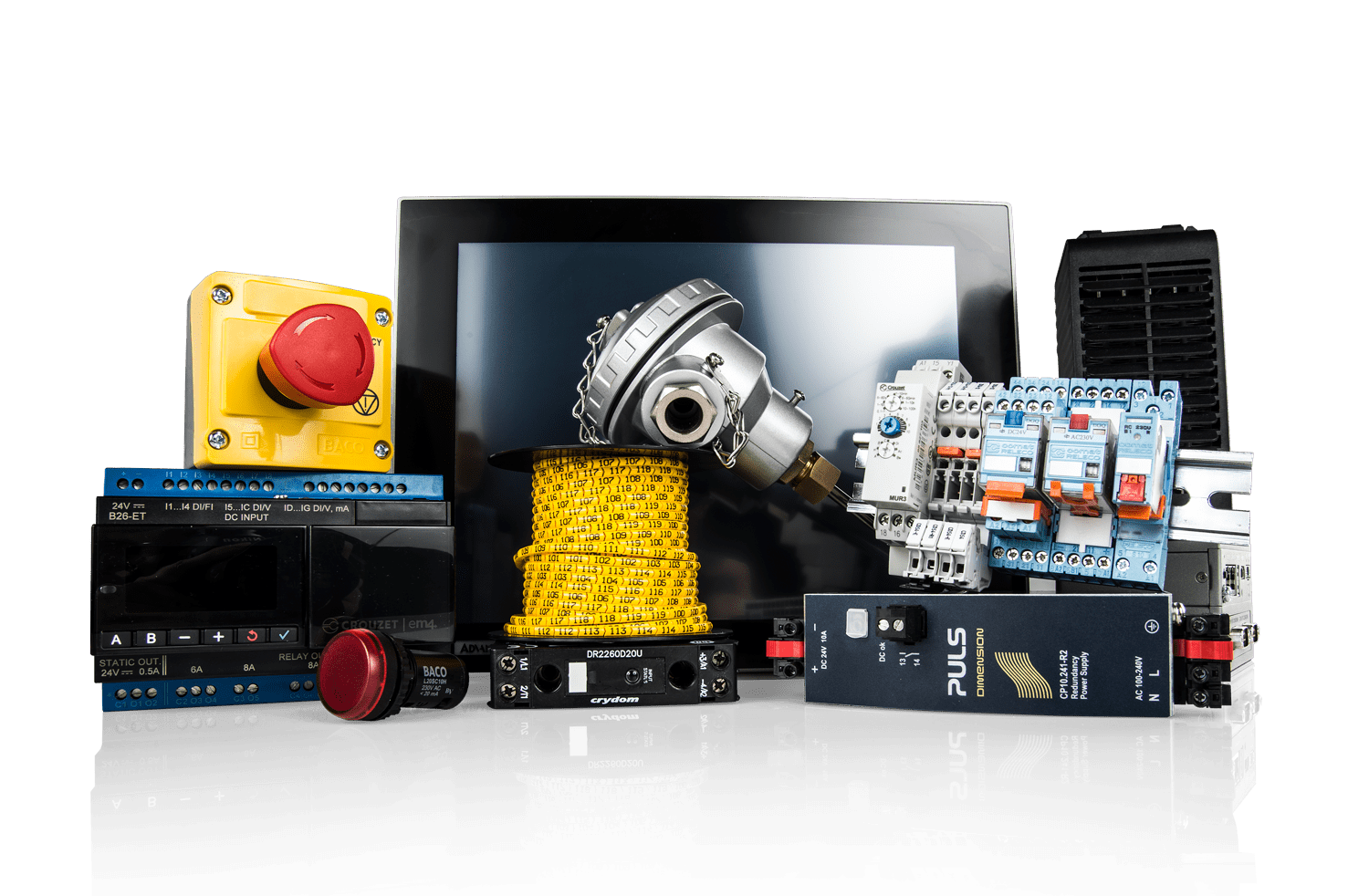 – components from 300 different suppliers
– long-standing relationship with market leading suppliers
– high quality products
– product specialists and high component knowledge
– local warehouse in Shanghai for quick deliveries
– weekly shipments from logistic centers in Europe
– logistic services to reduce number of suppliers
– forecast and safety stock possibilities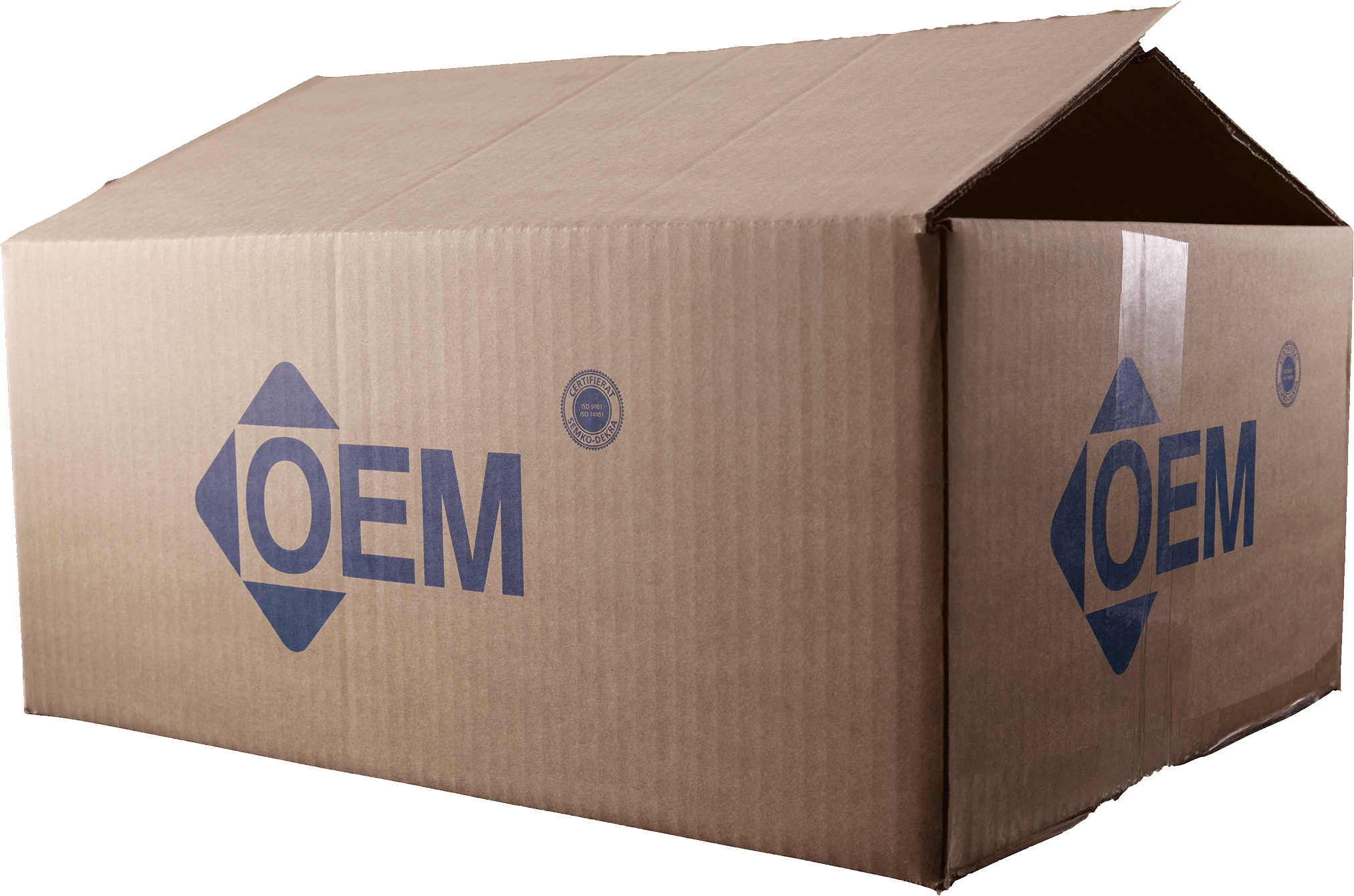 MAKING IT EASY
Purchasing from OEM should be flexible and reliable, our customer support functions are always easily available to answer your questions!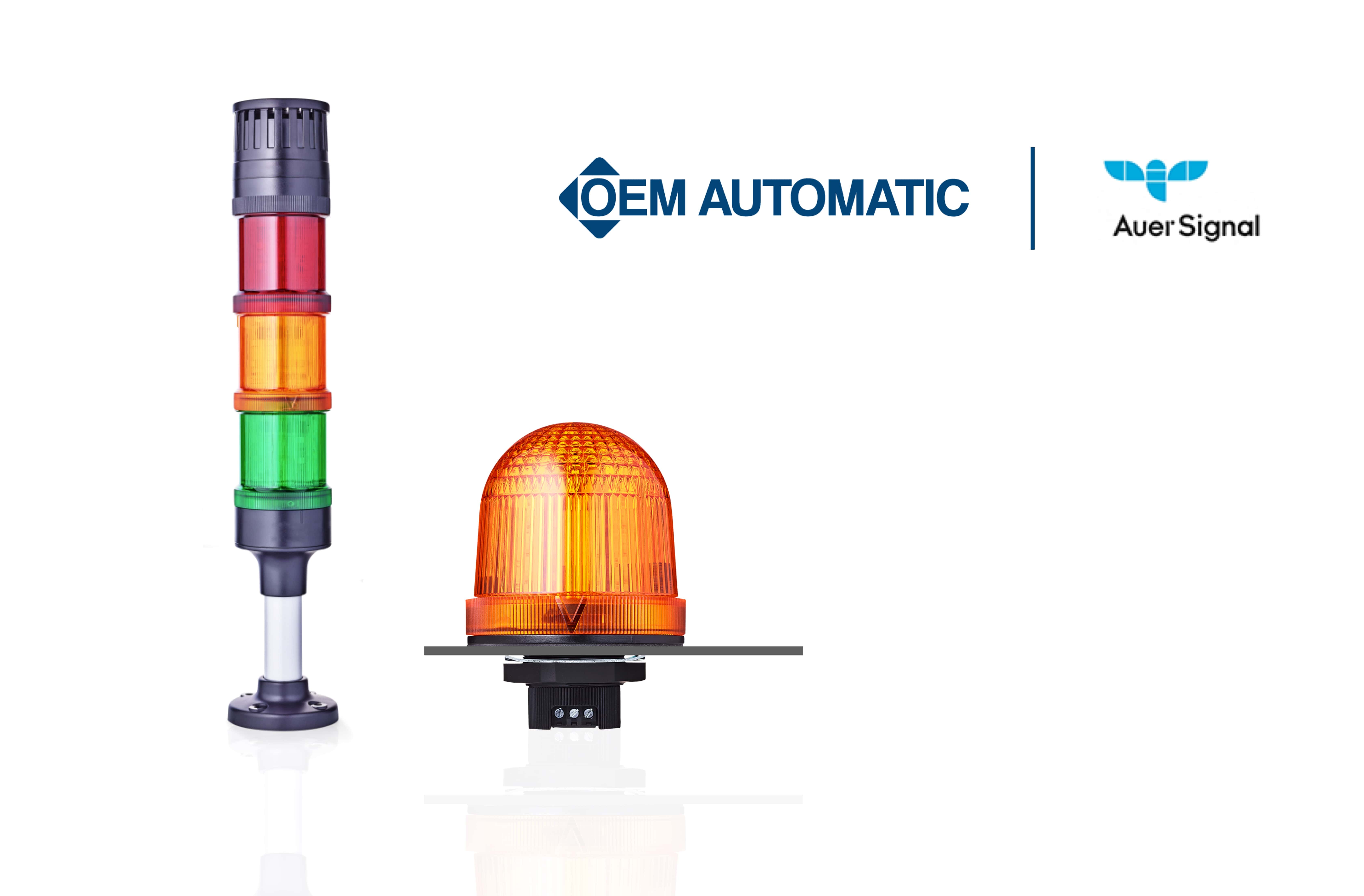 High quality signal equipment
Our partner from Austria, AUER, has more than 100 years of experience in producing signaling equipment. The wide product range of different optical signalingequipment stretches from high-end products to the best value for money options.
Contact us for more info, technical support and pricing!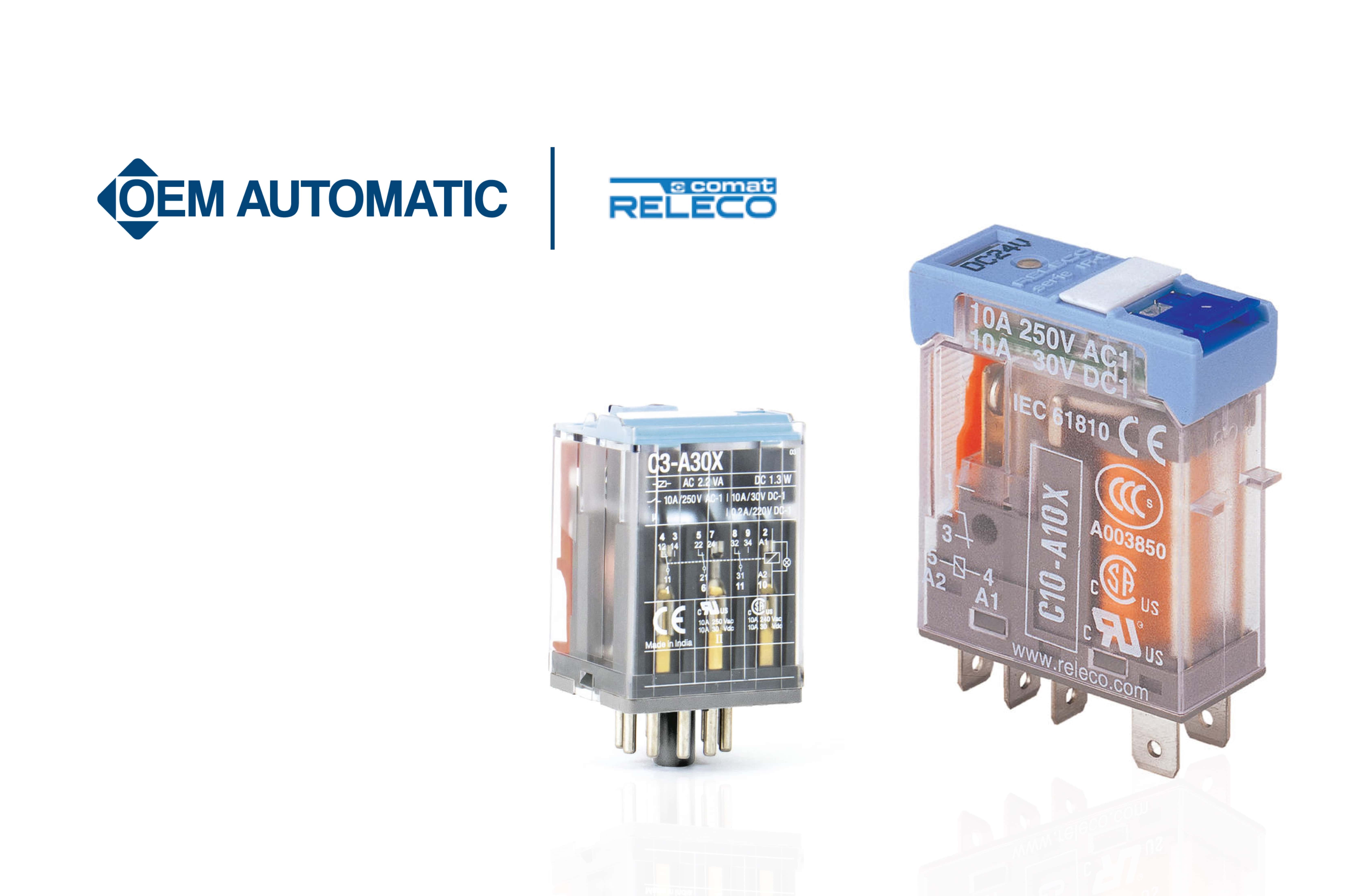 Industry Relays
We supply industrial relays from the manufacturer with the widest range in the world, Releco. The range consists of IRC Interface relays, QRC Miniature relays and MRC Industry relays.
The range consists of a wide variety of voltages and additional features. Contact us for datasheets and quotations for the relays you need.